Aquaglide has announced the release of a full suite of new products in their kayak and stand-up paddleboard ranges — adding to their existing lineup of nearly 120 watersports products.
Aquaglide is known for their inflatable kayak and stand-up paddleboard ranges that allow the growing paddlesports community to take on their next adventure, regardless of geographic location. Focused on portability and ease of use, Aquaglide products are conveniently deflated, stowed in the included storage bag, and transported to a new destination without having to deal with the cumbersome transport of typical hard shell kayaks or SUPs — like stowing in a truck or mounting on expensive roof racks. While the transport and storage of conventional kayaks and stand-up paddleboards is difficult for many consumers to manage, Aquaglide's inflatable products maximize enjoying time on the water.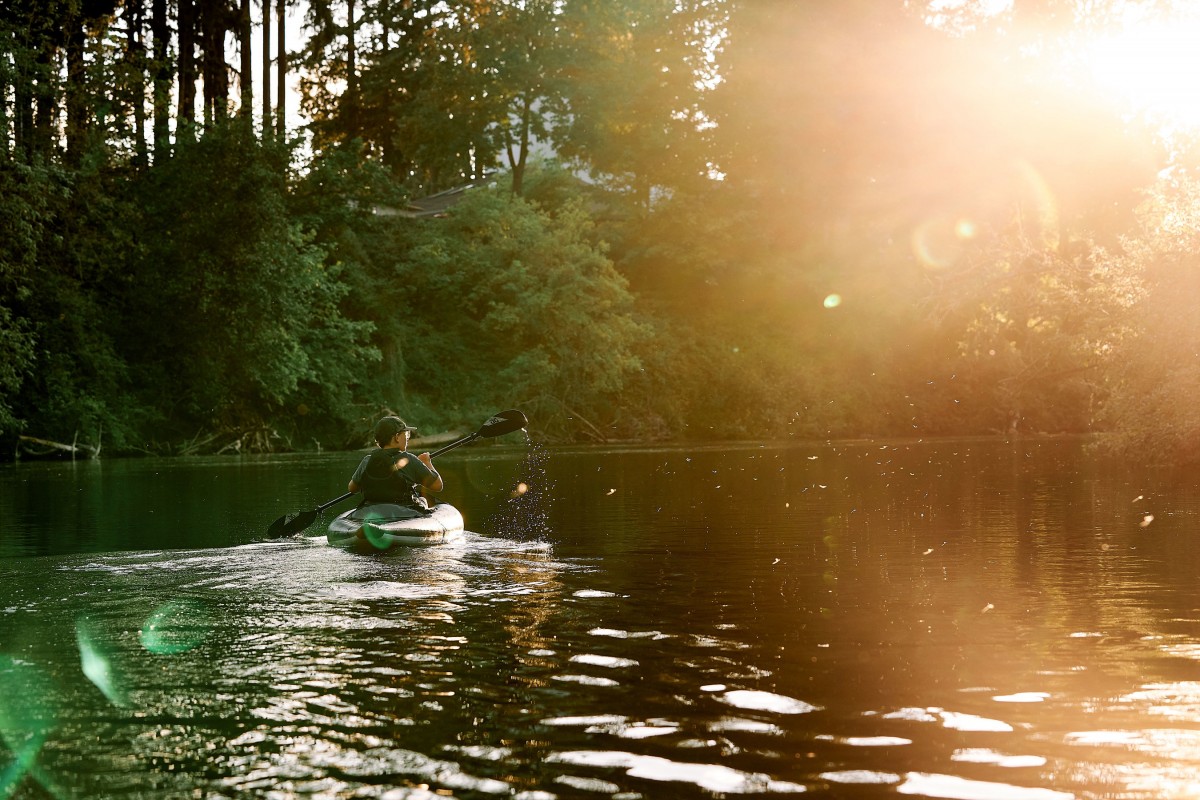 The new products add a robust collection of inflatable kayaks and SUPs for all skill levels and adventure seekers, and complement the company's existing range of paddlesports offerings.
New KAYAK 2021 products fall into the performance touring, technical angling, and ultralight paddling categories:
Chelan Series –  120/140/155
Blackfoot Angler Series – 130/160
Backwoods Purist 65
Backwoods Angler 75
Backwoods Expedition 85
New SUP 2021 products offer all-around recreation, technical angling, and performance touring models:
Cascade Series – 10'/11′
Kush 11′
Blackfoot Angler 11′
Roam 12'6″
For more information about Aquaglide and their 2021 products, visit www.Aquaglide.com.