Banana Boat sunscreen launches its new Pedal for Our Planet challenge, inspiring families to hop on their bikes this summer and give back to the planet while having fun. For over 40 years, Banana Boat® has enabled families to say "yes" to outdoor fun, armed with the peace of mind that they are protected from the sun's rays with SPF products they can trust. This summer, the brand is partnering with fitness and cycling tracking app, Strava, to encourage families to stay active and go the extra mile. With each mile recorded, they will earn a donation toward green initiatives.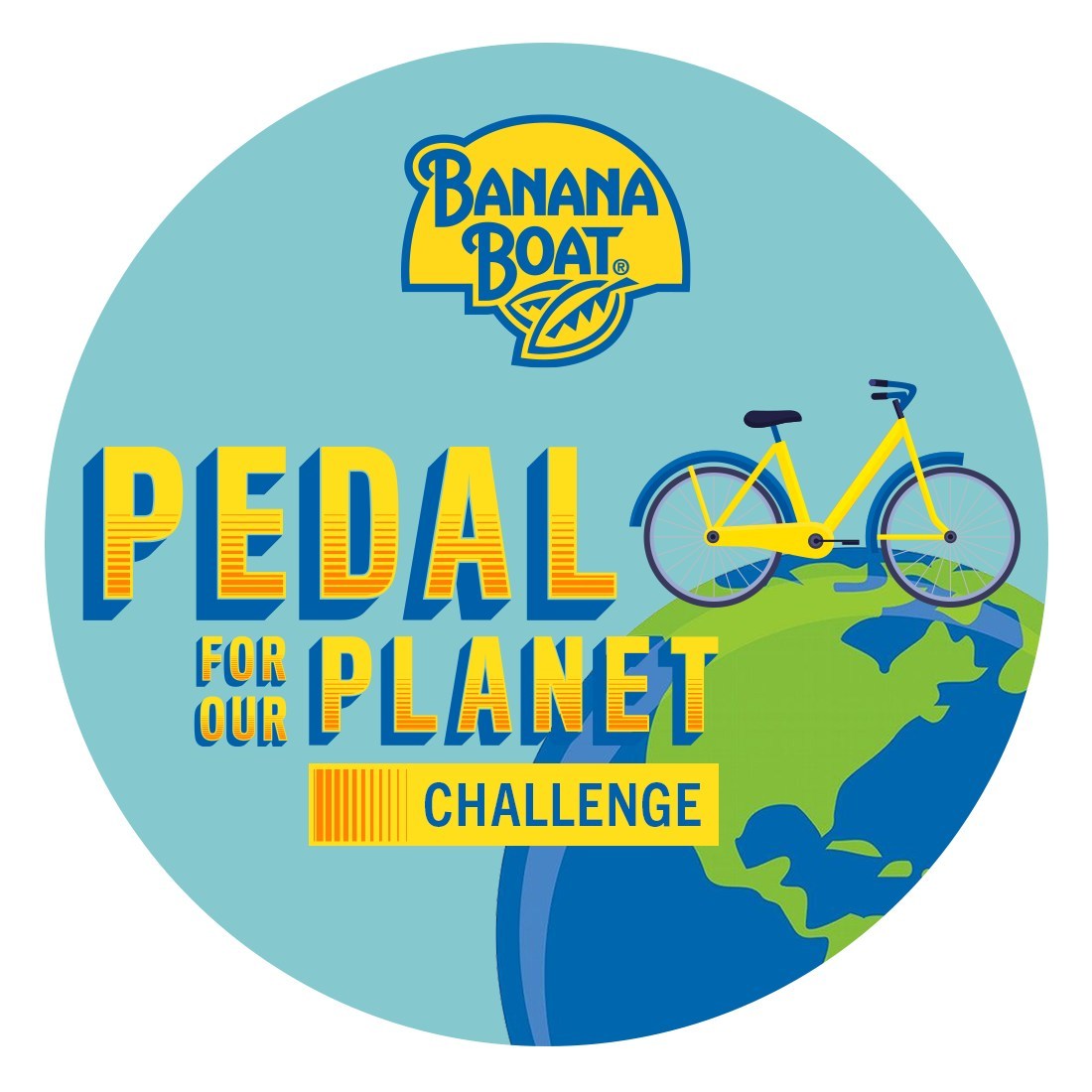 The Pedal for Our Planet challenge will be available to the entire 50 states with no purchase necessary. To participate, users must download the Strava app on their smart phone, set up their profile and join the Banana Boat® Pedal for Our Planet challenge using this link here. The challenge will run from June 24 through July 7. For every ten miles logged via the in-app challenge, Banana Boat® will donate $10 to the Captain Planet Foundation, up to $20,000.
Proceeds from the Banana Boat® Pedal for Our Planet challenge will support the Captain Planet Foundation, which has engaged and empowered more than 1.6 million youth to be problem solvers for the planet. The foundation creates and funds programs that include cultivating community gardens, providing project-based public education about endangered species and fauna, and grassroots advocacy on environmental, social and community-impact issues.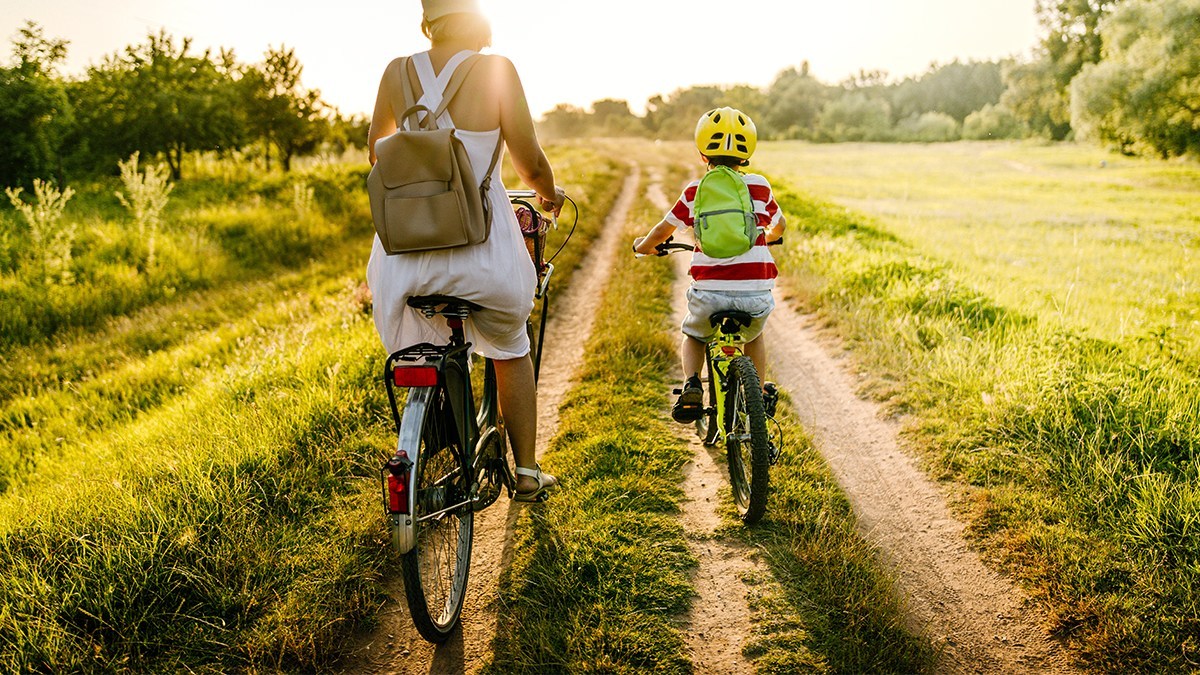 Everyone is encouraged to join the challenge and share their journey on social using the challenge hashtag #BBPedalForOurPlanet. For additional support, participants are also invited to join the Banana Boat Bike Club Page in the Strava app and engage with Banana Boat® on its  Facebook, Instagram and Twitter pages where they will track the latest updates on the challenge including the donation pledge to date. To learn more about the challenge, please visit the Banana Boat® Pedal for Our Planet challenge page in the Strava app.