People are hitting the road in record numbers this summer with camping being a top vacation trend. RVshare, the first and largest peer-to-peer RV rental platform, reports Fourth of July  bookings have already more than doubled since last year.
According to a Wakefield survey, 62% of campers prefer camping in an RV to a tent. When asked why, more than half (57%) of campers said they felt better protected from natural elements like wild animals and weather, and 44% said having an RV would entice more friends and family to join in on a camping trip.
The survey found amenities including a bathroom, a bed with a mattress and controlled temperatures (air conditioning and heat) to be reasons why campers would prefer an RV over a tent for their next camping trip.
RV renters will travel more than 40 million miles this summer.  Even with the return on air travel, interest in RV travel continues to rise, fueled by the desire to get outdoors. In fact, almost half (46%) of survey participants said relaxing outdoors is what they like most about camping.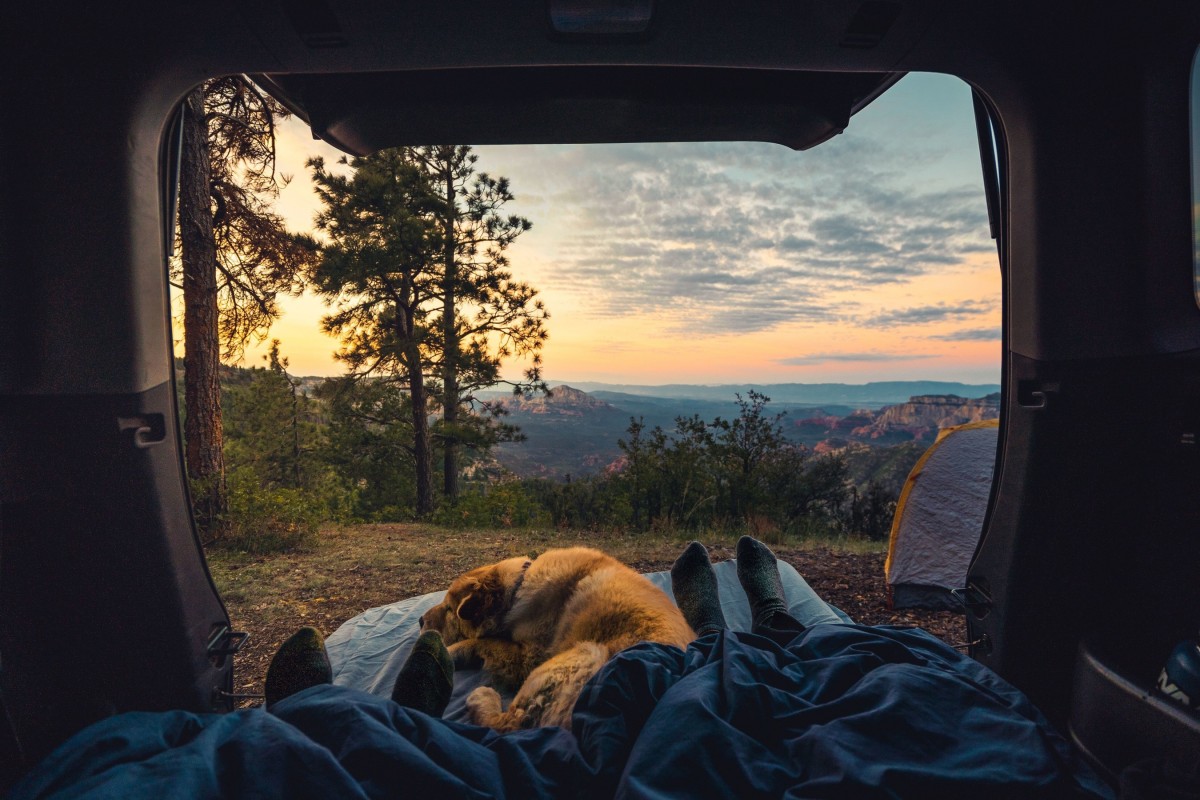 About RVshare
RVshare is the first and largest peer-to-peer RV rental marketplace. With more than 100,000 vehicles available, RVshare's diverse inventory ranges from affordable travel trailers to luxury motorhomes and can accommodate any outdoor adventure, whether it's a weekend of camping or a cross-country tour of national parks. Through RVshare, families and groups can experience a one-of-a-kind trip and create memories that will last a lifetime. In addition to offering a unique travel experience, RVshare provides RV owners in North America the opportunity to turn their RV into a second income.