Surfing.com has partnered with Streann Media to bring the world of surfing a little bit closer to you. The niche OTT platform is launching a new set of content, targeting hundreds of millions of water sports enthusiasts worldwide.
Surfing.com's mission is to be the authority in everything surfing – entertainment, news and information, travel, health and nutrition, coaching and education, gear and product reviews, events, innovation, and technology. Chris Almida, co-founder of the company, said: "Surfing.com connects people who love surf and watersports and travel with content, information, and business across the world in a highly contextual and natural manner that gives equal value to all. With the support of Streann Media, we will be able to expand our digital distribution footprint and add new revenue streams."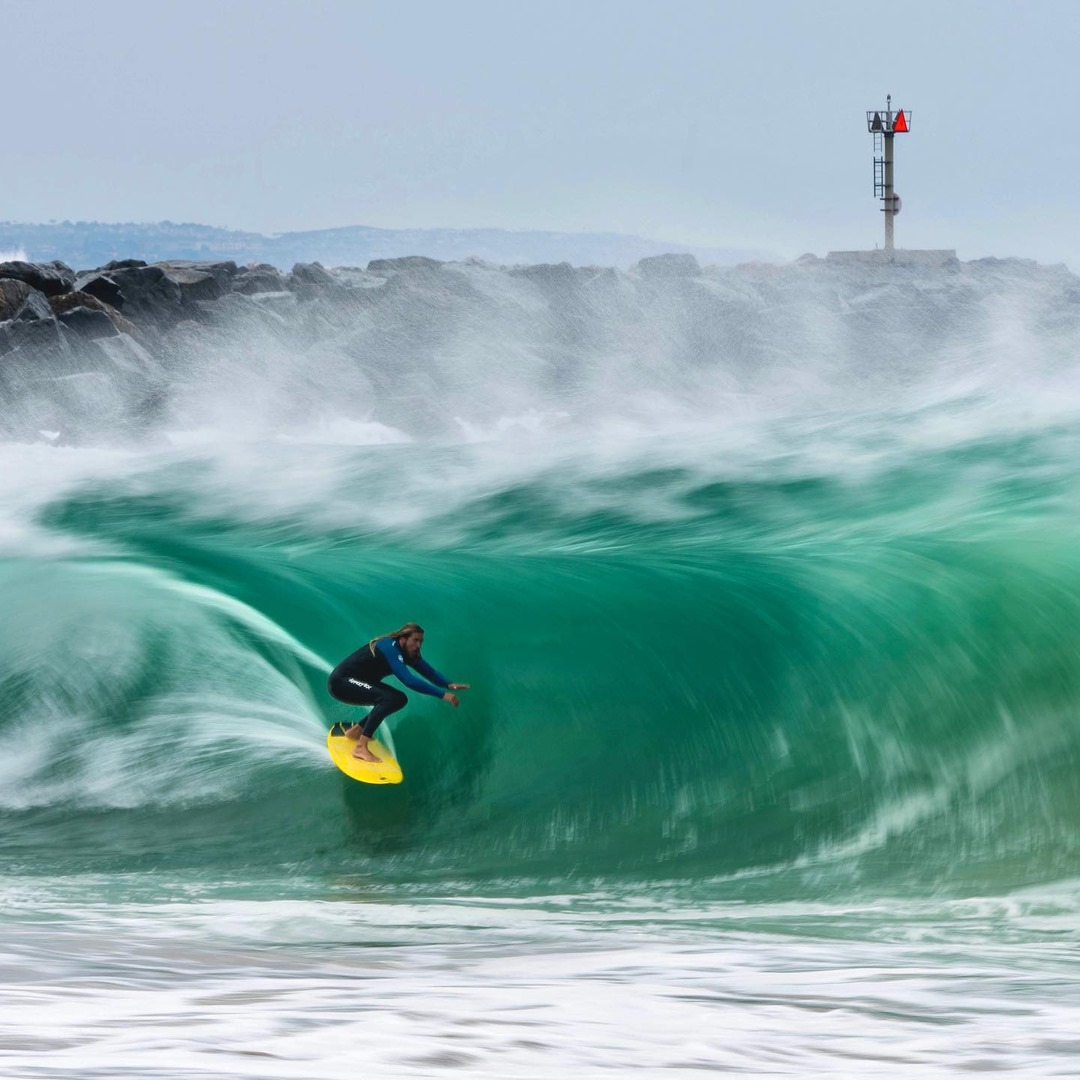 Surfing.com joins the new wave of niche streaming platforms. Nowadays, up to 30% of all streaming activity takes place on niche OTT services that cater to a particular audience and connect with them at a more personal level. They rely on a sound understanding of their users, and use expertise and algorithms to provide high-quality, relevant content to their passionate viewers, and that's exactly what Surfing.com is delivering.
Streann Media has the technology to distribute surfing.com's content to any platform, such as iOS, Android, Roku, AppleTV, AndroidTV, and run programmatic advertising on any device.